Do you need flights to Reykjavik Iceland?
Flights to Reykjavik Iceland are form many Cities and CountriesNow from 26 cities in Europe and 9 from US and Canada. 
All our international flights to Iceland lend in Keflavik a town which is about 40 km from down town Reykjavik. You can get a fly bus directly to Reykjavik, rent a car or take a taxi. Just choose the one that shouts you best.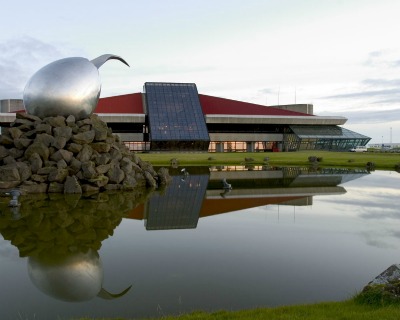 Hot and cool
I would plan to bring warm cloths especially during winter and even during summertime. And bring your swimming shout for the Hot Jacuzzi and the warm swimming pools  
Do you need a visa to come to Iceland?
The Icelandic government has made over 70 agreements with other countries which do not have to get a special visa to visit Iceland. All the EU countries are and most of the South American countries, USA, Canada, Japan, Australia and many more are free to come to Iceland. Always take a look at your expiring date on your passport well before you leave. The rule is that it should not expire at least another 6 months after you plan on coming home.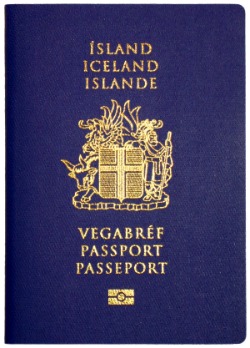 How to travel cheaper to IcelandIt seems to me that many people that want to visit Iceland are price sensitive. There are many ways to plan ahead and do remember able things that don't cost too much. That being said, I would however avoid skipping something very memorable that is at the time very expensive. I always regret something's that I have not done because they cost too much when I was traveling. And the things I did that I always give me great pleasure when I think back to them. 
When planning flights to Iceland, you should plan a head. e.g. If you plan on renting a car during the summertime you should reserve one at forehand. If you have not reserved on it can be hard to get one and likely at a much higher price.
Plan your trip before and reserve trips so you can get a better price. It is also nice to Google the places you are planning on going to or visit our site Places to visit in Iceland and prepare you and your family what you are going to see, it can be fun and build up excitement on what you are going to see and experience.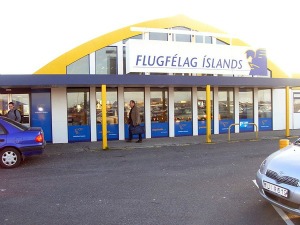 The best way to get a fairly priced flights to Reykjavik Iceland is to sign up for Icelandair newsletter on their website and watch there "Lucky Fair".  
Return from Flights to Reykjavik Iceland to Iceland air

 
Return from Flights to Reykjavik Iceland to home page