Cheap Airfare to Iceland
How can I get a cheap airfare to Iceland, what is the best way to get a fairly priced flights to Reykjavik Iceland?
Plan AheadWell there are a few ways to get a better priced airfare. One is to plan ahead and book a flights ticket 4-5 months ahead. The price always gets higher when it gets closer to the date of the flight.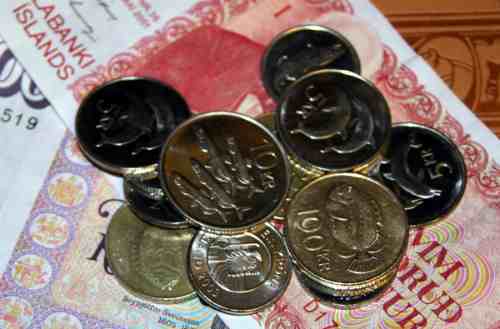 Join Mailing ListsAnother good way to get a cheap airfare to Iceland is to sign up for Icelandair newsletter on their website and monitor their "Lucky Fair" newsletter which comes regularly via e-mail.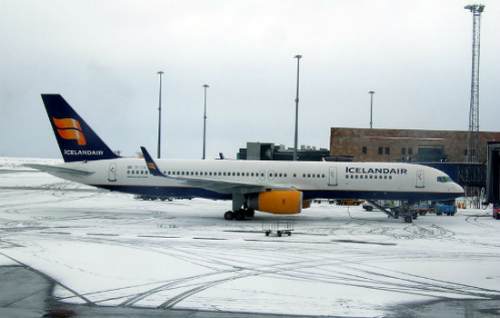 I would also suggest that you sign up for Iceland Express newsletter where they notify special offers. You can also click on a link on their website called "Ice-breaker". There you can see special offers.
EasyJet could be a good choice since it just started to fly to Iceland. Every spring new companies start to fly to Iceland. About 500.000 foreigners fly to Iceland annually and growing. Many Icelanders go abroad and some of them fly many times a year because of business. So many air carriers find it a marked worthwhile to service.
New Icelandic airline has just started in Iceland, Wowair. They fly to 12 destinations for a reasonable price. It will be interesting to see how they will do.
Be Flexible with Your Travel DatesThe price vary after the days of the week, it is cheapest to fly in mid-week. It is also cheaper to fly after big holidays e.g. after Christmas. Who want to travel then? Everyone is with their families. Morning and late night flights are often cheaper.
Why not try Alternative RoutesBe flexible on route. Direct flights are always more expensive than connecting ones. So by picking a connection flight route you will save money. It is more work but will most likely save you money.
Remember, Not All Search Engines are EqualWhen you use Search Engines, do not always go for the big ones like Expedia, they charge the carrier and the low fare airlines won't be there. Try out Skyscanner they won't charge the carrier and therefore they have lower prices, Kayak and Momondo works the same. Check out few before you book
Search an Airline's International WebsitesRemember to check out airline's international websites, you would think that they had all the same prices but they don't the only different for you is that you will pay in other currency.
Take Advantage of Student DiscountsIf you are a student, take advantage of it, and get your discount.
Sign Up for a Frequent Flyer ProgramIt could be more expensive but you could get a better seat and be better in the long run.
Return from Cheap airfare to Iceland to Iceland air